PeopleSync

Contact Synchronization
Our software brings the phone numbers and address data of your employees, customers, partners and suppliers according to your IT policies to your smartphones, tablets and computers of your entire staff.

By providing the centrally maintained contact data of your company at the workstations and on the mobile devices of your employees, we ensure an improved communication with customers and partners. Telephone numbers and addresses are available to every employee anywhere, anytime and on any device. The PeopleSync Server connects your existing IT systems, such as Exchange Server, Office 365, SQL Server, Oracle, SAP or Salesforce.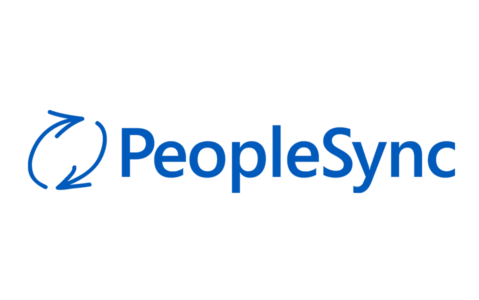 messageconcept PeopleSync is the synchronization platform for your contact data. All contacts of the email systems, databases and enterprise solutions of your company are thus available on every mobile device and the work places of your employees.
Evaluate PeopleSync in Your Environment
You are able to get a fully functional evaluation version of messageconcept PeopleSync here. Therefore you have the chance to trial our software for free before purchase without any obligation.
You will get full support from our product experts by email, phone and remote sessions during evaluation. You will receive PeopleSync Enterprise Edition with all synchronization agents and full functionality for 100 users.
PeopleSync at German SCHMIDT Gruppe
SCHMIDT Gruppe is a German family-owned business and comprises of a number of individual companies, involved in business sectors such as development of modern entertainment and fitness centers, production of amusement machines and IT services. Today SCHMIDT Gruppe employs 2 000 people in total.
In 2011, SCHMIDT Gruppe has made the decision to move from a 3rd party email system to Microsoft Exchange and their mobile device platform from BlackBerry to Apple iPhone. While Microsoft ActiveSync was used to synchronize emails, calendars and contacts from Exchange mailboxes to iPhones, the Exchange Global Address Lists were only available via LDAP online queries. Sebastian Olbricht, head of IT at SCHMIDT Gruppe explains: "Users in management, expansion and sales complained that the GAL was available locally on BlackBerry devices, but not on iPhones. Therefore, Caller ID resolution and the comfort of a local corporate address book were no longer available and this happened to become a real problem."
The solution to this problem was the software messageconcept PeopleSync. SCHMIDT Gruppe got in contact with messageconcept at an early stage of the product development and decided to implement PeopleSync as their address list synchronization solution. PeopleSync doesn't need an app installation and works with the CardDAV standard. Therefore the implementation of this software very easy and straight forward. A 3rd party mobile device management software was used to roll out an automatic configuration profile for a new CardDAV account on all devices.
"Today PeopleSync synchronizes the GAL to more than 200 Apple iPhones and iPads in the company and we almost forgot about the software, as PeopleSync came with such a quick and easy installation and has been running hassle free ever since.", Sebastian Olbricht says. The company is now also planning to expand the use of PeopleSync agents to other systems, such as Microsoft SharePoint.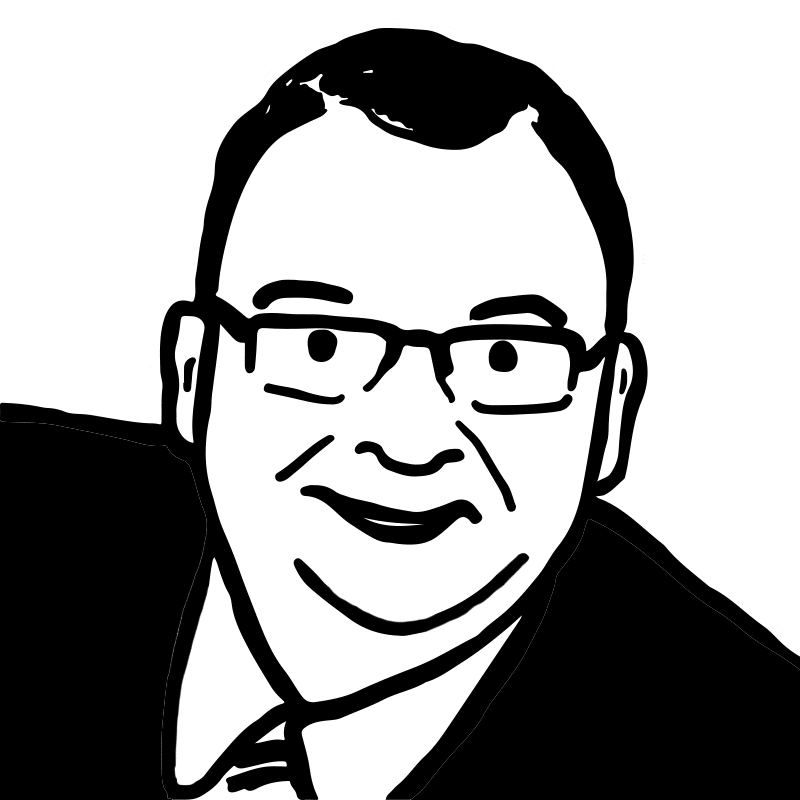 "We almost forgot about the software, as PeopleSync came with such a quick and easy installation and has been running hassle free ever since."
Sebastian Olbricht
Head of IT, SCHMIDT Gruppe
Typical Industries of our PeopleSync Customers
We are the reliable partner of small and medium-sized businesses for the availability of customer contacts on the mobile devices of your field staff.
Our products are designed from scratch for the usage in global enterprises. We realize efficient operations with a high degree of automation and the optimized integration in existing system environments.
People in the construction industry and the mining sector work mostly onsite at construction sites, in project offices and close to resources. We care for an optimized inclusion of your staff and your partner companies.
In the health care sector, we enable a secure and improved communication between specialists. We ensure this even in a case of a system failure, in an emergency situation (MCI) and for mobile teams.
Software companies and IT providers benefit from the improved provisioning of additional cloud services for dedicated customers.
Our software products ExSBR and PeopleSync are used by very different customers worldwide. For our key industries, we have identified the most important solution scenarios based on our products.